---

[CaRP] Connection timed out (110)


News + Opinion, The Coast Halifax -
Coast newspaper coverage of Halifax city news, breaking news, HRM municipal politics, city hall news, local business, downtown development, Dartmouth, Sackville, Bedford, Nova Scotia, Halifax councillors and the mayor



Coast readers: A four-day workweek in Nova Scotia? It?s not as far-fetched as...
by Martin Bauman
10 Mar 2023 at 8:01am
The experiment has shown promise across the pond. Could it work in our province too? Workers of the world, take note: Findings from what has been billed as the world?s largest trial of a four-day workweek suggest that paying workers the same wages for less work not only improves employees? well-being, it might actually (surprise, surprise) benefit a company?s bottom line. A team of scientists at the University of Cambridge partnered with researchers from Boston College and independent research company Autonomy for the six-month study, which followed 61 workplaces and about 2,900 workers across the UK?

Nova Scotia reaches 800 deaths on quiet COVID anniversary
by Kyle Shaw
10 Mar 2023 at 1:42am
3 years into the pandemic, the latest disease statistics show the lowest numbers in months. Nova Scotia's very first cases of COVID-19 were announced Sunday, March 15, 2020. The province's newest weekly disease numbers were released at the data dashboard Thursday, March 9, 2023, making it the last pandemic report before the three-year COVID anniversary?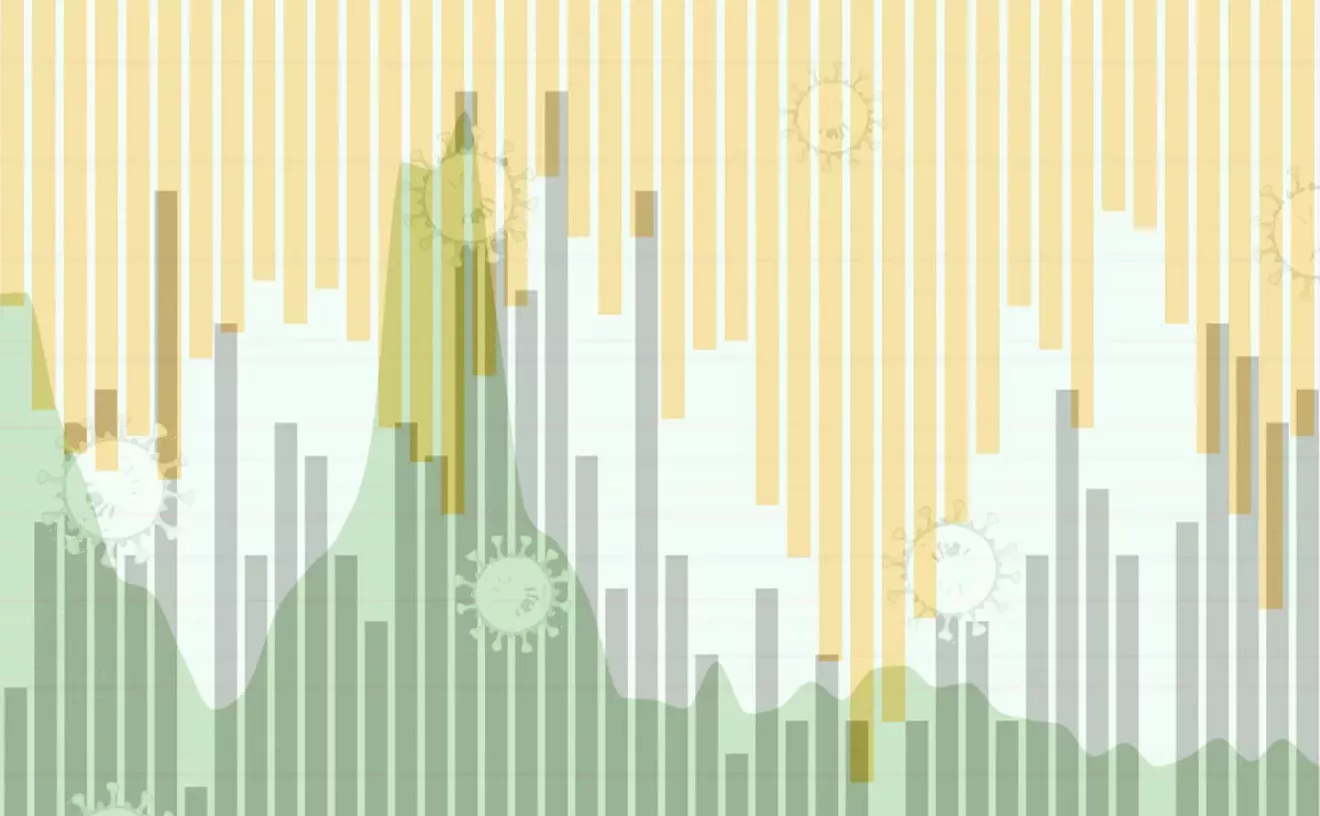 Weekly COVID deaths, cases, data in Nova Scotia (Mar 9 update)
by Kyle Shaw
9 Mar 2023 at 1:33pm
Infographics of new infections, pandemic fatalities and COVID-19 patients in hospital, from the first wave in 2020 to omicron 2023. Shortcut to data visualizations Cases 2023    Deaths 2023    Hospitalizations 2023    Pandemic infections    Weekly deaths    Pandemic patients    Death toll    The omicron variant arrived in Nova Scotia at the end of 2021?Dec. 8 by the province's official count?making 2022 the first full year of the omicron COVID pandemic?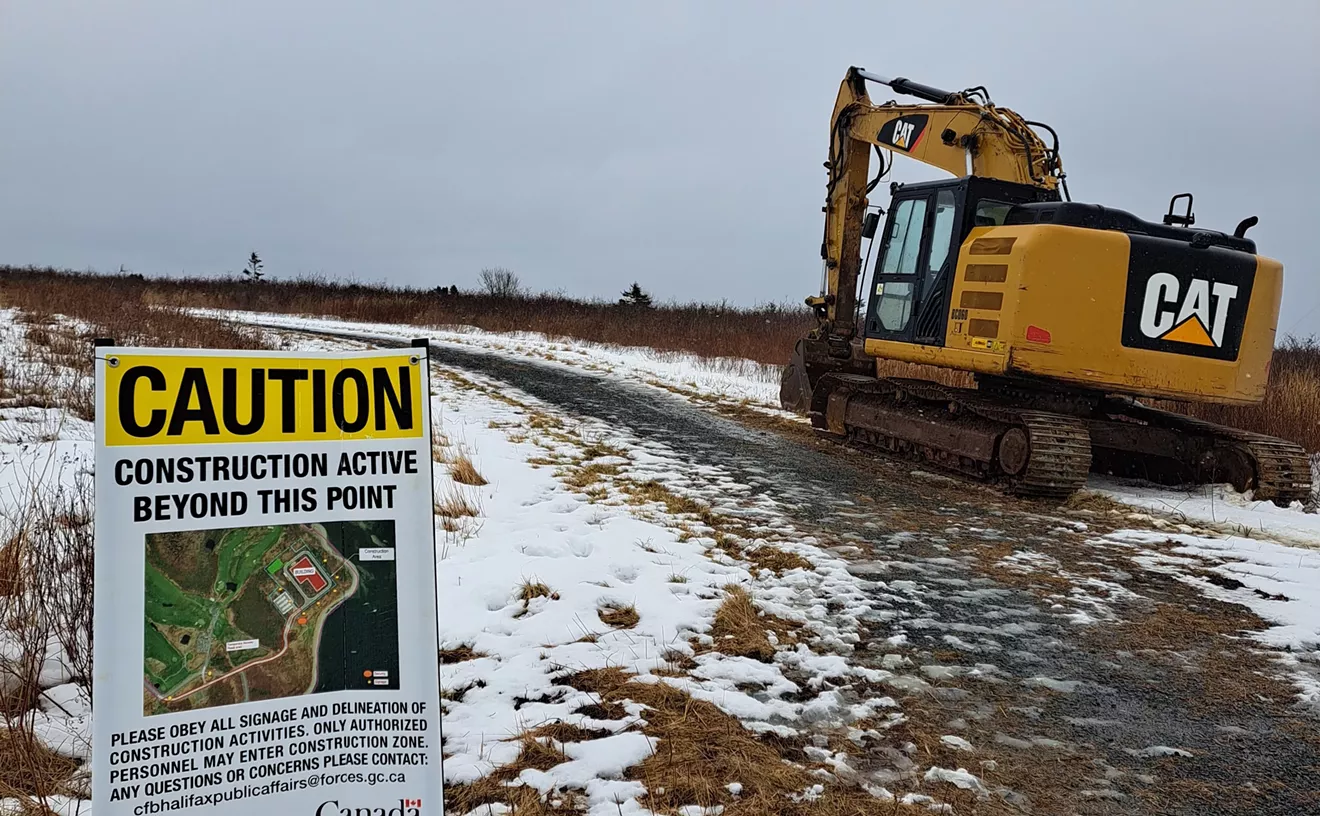 Excavation, tree removal underway at planned Hartlen Point military test site...
by Martin Bauman
9 Mar 2023 at 11:09am
Neighbours worry the DND is forging ahead with its $129M warship facility before all of its environmental impact studies have been made public. The first omen that Hartlen Point?s newest arrival?a controversial Canadian naval testing facility that?s soon to be built on three acres of Halifax?s shoreline popular with birders, hikers and surfers?might not begin as smoothly as Canada?s Department of National Defence leaders had hoped came this past Sunday, March 5, the same day that construction crews readied to begin clearing trees and brush from the site. The snow was melting?

Immerse yourself in French language and francophone culture: Alliance Françai...
by Alliance Française Halifax
9 Mar 2023 at 1:55am
Community events and classroom settings offer ample opportunity for fine-tuning your French skills. Celebrating its 120th anniversary this year, Alliance Française Halifax has been a staple in the area since 1903 and has shown the community that it is never too early (or too late) to start learning a language?

Halifax beefs up fire spending in Musquodoboit
by Matt Stickland
8 Mar 2023 at 1:35pm
HRM approves 8.1% increase to fire department budget, struggles with sustainability. The city?s final regular-season budget meeting was bleak. Fire chief Ken Stuebing often has depressing updates for HRM council, all of which generally revolve around the theme that Halifax?s growth has so far been unsustainable for his department?

Here's what happened at HRM council's March 7 meeting
by Matt Stickland
7 Mar 2023 at 6:09pm
Halifax council might actually be trying to help us, instead of having the police punish us for being poor, drunk or in distress It?s hard to explain to the layperson how significant the start of this year has been in municipal politics in the HRM. How significant Tuesday's council meeting may be in the history of policing in this city?

Marvel comics meets Shakespearean tragedy in Halifax Harbour this week
by Martin Bauman
7 Mar 2023 at 12:51pm
Container ships, cargo carriers and more vessels coming to Halifax the week of Mar. 6-12. As a rule, I loathe emails and would spend a fortune to never read another. But there are exceptions: Coast readers are a wonderful bunch, and I?ve been nothing short of delighted with many of the correspondences I?ve had with them?

It?s almost Halifax budget playoff time, baby!
by Matt Stickland
6 Mar 2023 at 12:27pm
Let?s just hope things don't go into sudden death. HRM has one more budget meeting in its regular season, and then we?re into the budget playoffs! The budget playoffs are the meetings at the end of the budget process where council debates and decides what items get taken off the budget adjustment list and funded in the budget?

Finding community in cold water
by Jenn Lee
6 Mar 2023 at 9:35am
Cold Play NS welcomes its newcomers with ?cold hands and warm hearts.? On the last day of February at Rainbow Haven beach in Cole Harbour, where the water temperature was a brisk 1? and the air was -4? (though it felt like -12? because, as any east-coaster will tell you, it?s the wind that gets ya) despite the flurries in the air and ice on the ground, over a dozen brave individuals (on this day, it was all women), donning their swimsuits, hats, gloves and neoprene socks, went for a swim. It was one of the coldest dips ever according to Jule Shanks, one of the founders of Cold Play NS, a Facebook group with over 860 members who each share an interest in these cold water swims?

7 burning questions as the HFX Wanderers enter soccer pre-season
by Martin Bauman
3 Mar 2023 at 11:38am
New coach, new roster, new expectations for the Canadian Premier League soccer club. Will it lead to new results? Patrice Gheisar is pacing across the indoor BMO Soccer Centre pitch in Clayton Park, brow furrowed in concentration. For the better part of an hour, the 48-year-old HFX Wanderers FC head coach has been running his new charges through drills, 8v8 scrimmages and line sprints?

Beleaguered Halifax transit budget approved
by Matt Stickland
2 Mar 2023 at 1:19pm
Councillors consider hiring security for four terminals. Wednesday, HRM?s budget committee finalized the transit budget, and will consider hiring four new security guards at a cost of $379,000. Otherwise, the $38 million budget sailed through the debate largely untouched?

Rapper Pat Stay?s family ?shocked,? heartwarmed after weekend benefit event r...
by Martin Bauman
1 Mar 2023 at 2:32pm
Hip-hop heavyweights and friends of the late Dartmouth battle rapper organized a tournament in his memory, donating all proceeds to his family. Malyssa Burns wasn?t sure how she would handle the emotions of being in Toronto for a weekend-long memorial held in honour of her late spouse, the celebrated Dartmouth rapper Pat Stay. She brought along his signature sunglasses for comfort??that helped my crying eyes,? she tells The Coast?but nothing could have fully prepared her for the turnout she saw at the Axis Club the weekend of Feb. 25-26, nor the reception she received upon her arrival?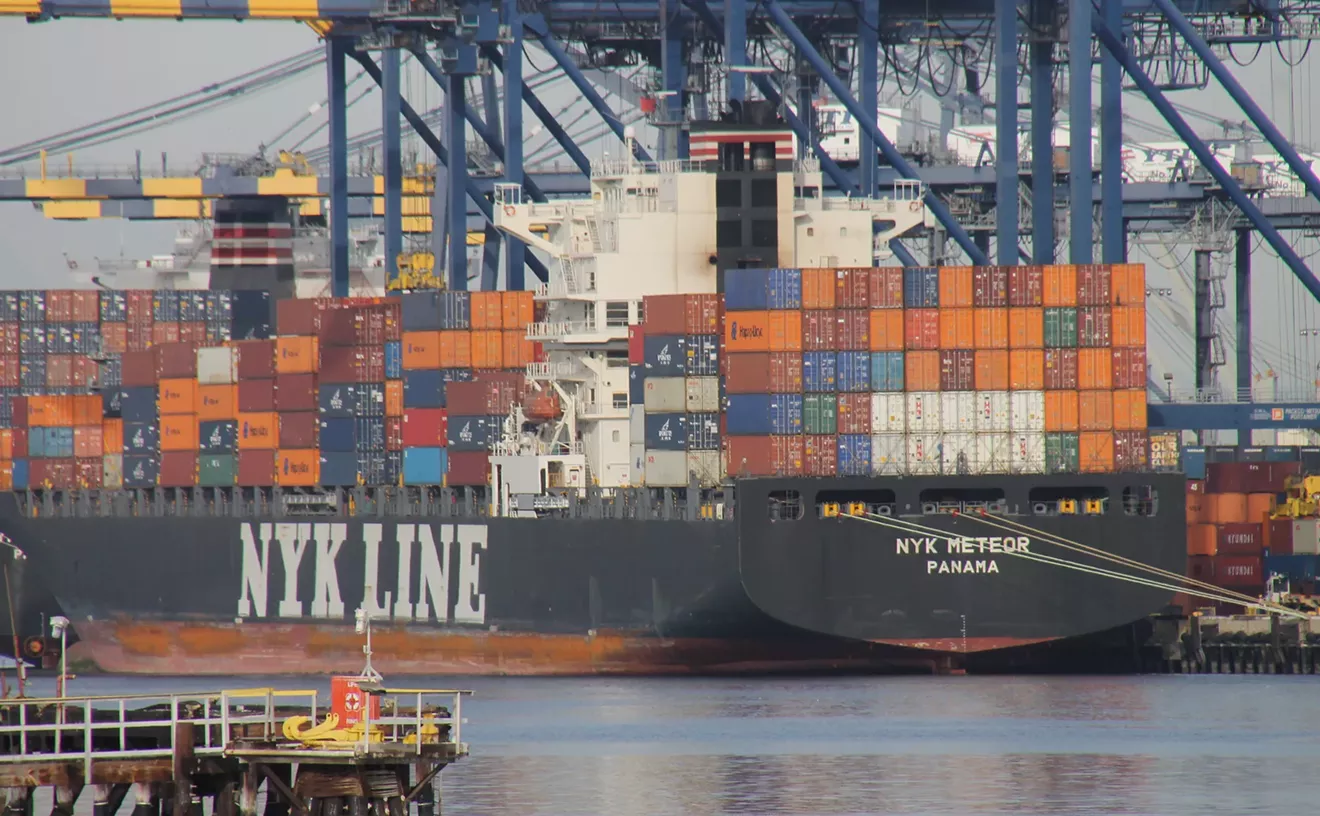 A long-awaited meteor and a Greek philosopher meet in Halifax Harbour this week
by Martin Bauman
28 Feb 2023 at 10:05am
Container ships, cargo carriers and more vessels coming to Halifax the week of Feb. 27-Mar. 5. The last significant meteor showers to grace the Atlantic Canadian skies came at the end of 2022 with the Geminids, which peak annually in mid-December. The next sighting should be far easier to spot, if less spectacular: The 55,534-tonne NYK Meteor container ship arrived in Halifax from Caucedo, Dominican Republic at the start of the week?

Halifax council is clearing the (very low) bar of being a competent government
by Matt Stickland
28 Feb 2023 at 4:53am
What the fall of the Roman empire can teach us about HRM's budget and policy planning. Our city councillors are doing better than their provincial and federal peers these days, although that can sometimes be hard to appreciate. Over the last week, HRM council debated how the public?s money should be used and, mostly, made good decisions for the future of the city?
---